According to The Jakarta Post report on May 13:An outpouring of grief and concern from the diplomatic community in Indonesia has swelled online following a string of alleged suicide bombing attacks at three separate churches in Surabaya, East Java, on Sunday.
The East Java Police revealed that separate explosions had taken place at Santa Maria Tak Bercela Catholic Church (STMB), Diponegoro Indonesian Christian Church (GKI) and Surabaya Pentecostal Church (GPPS) in and around Surabaya. The death toll from the attacks has reportedly risen to 10 people, while at least 40 others have been injured.
Foreign Minister Retno Marsudi revived on Sunday the "WeAreNotAfraid" hashtag on Twitter as she condemned the terrorist attack in Surabaya, saying "We will not back down in the fight against terrorism" while calling for unity and paying respects to the fallen victims and their families.
"Deepest condolences to the victims and families of the bombing victims in Surabaya. #UnitedAgainstTerrorism #WeAreNotAfraid," Retno tweeted using her handle @Menlu_RI.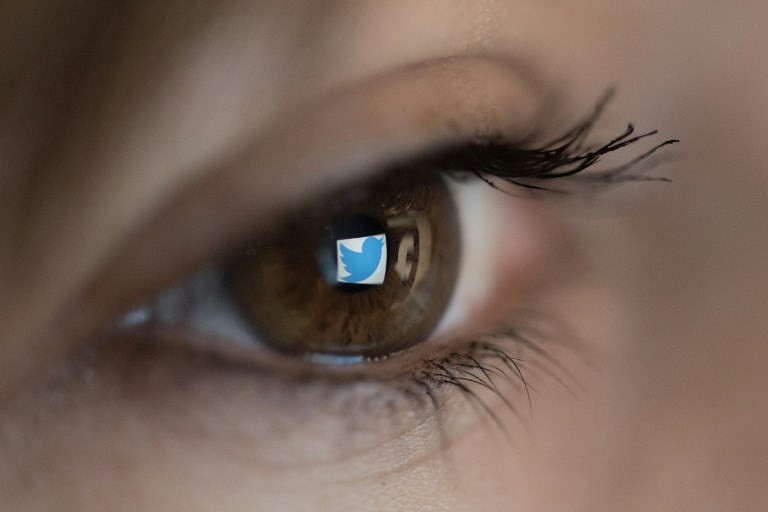 British Ambassador to Indonesia Moazzam Malik contributed a tweet of his own, condemning terrorism wherever it arises.
"Condolences to the Christian victims of terrorism in #Surabaya. We condemn terrorism everywhere. This attack is unjustified & all faiths condemn it. Our prayers are with the families of the victims. May they be granted perseverance. #UnitedAgainstTerrorism #WeAreNotAfraid," he tweeted.
Other foreign embassies have also begun to issue statements in response to the attacks.
The United States Embassy in Jakarta issued a security alert to US citizens residing in Indonesia on Sunday morning, informing them to "seek secure shelter, review personal security plans […] and be aware of [their] surroundings".
Indonesia, the world's largest Muslim-majority country, has seen a recent resurgence in homegrown militancy inspired in part by the Islamic State (IS) movement.